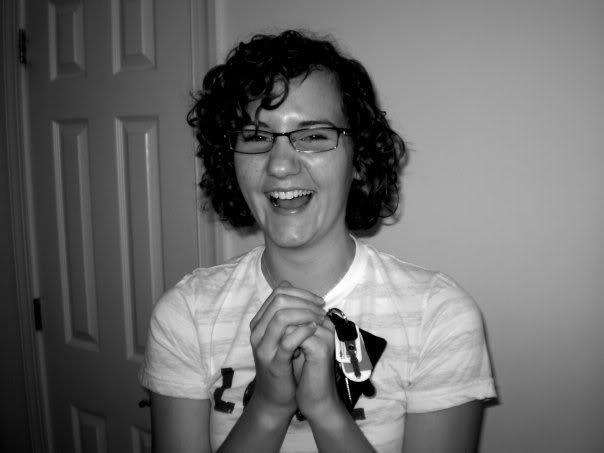 I am a writer by trade but the majority of my time is spent reading and cooking. I have a bachelors degree in English literature and a thorough, yet entirely informal, training in the kitchen from my parents, aunts, and uncles.
Regarding food: I was raised with giant gardens in our backyards, eating as much as we could, giving away a lot, and canning, drying, and freezing the rest. Also, I was a vegetarian for a very long time and have since integrated meat back into my diet; I am still exploring and learning about meats. I am fairly adventurous with what I try and I love sharing my experiments, both successes and failures, with my friends.
Regarding books: The first thing I do upon moving to a new place is find the nearest library and get a library card. I read everything I can get my hands on and often find myself talking far too long about a given author or current favorite novel. I love academic essays and so-called high-brow literature, but I also love the joy of picking up a novel without the interruption of scholarly, preconceived notions. My tastes tend towards modern and contemporary fiction, poetry, and experimental electronic literature, but I spend plenty of time reading and discussing a lot of other genres too.
Thanks for taking the time to visit the site! Grab a tasty snack and stay a while.